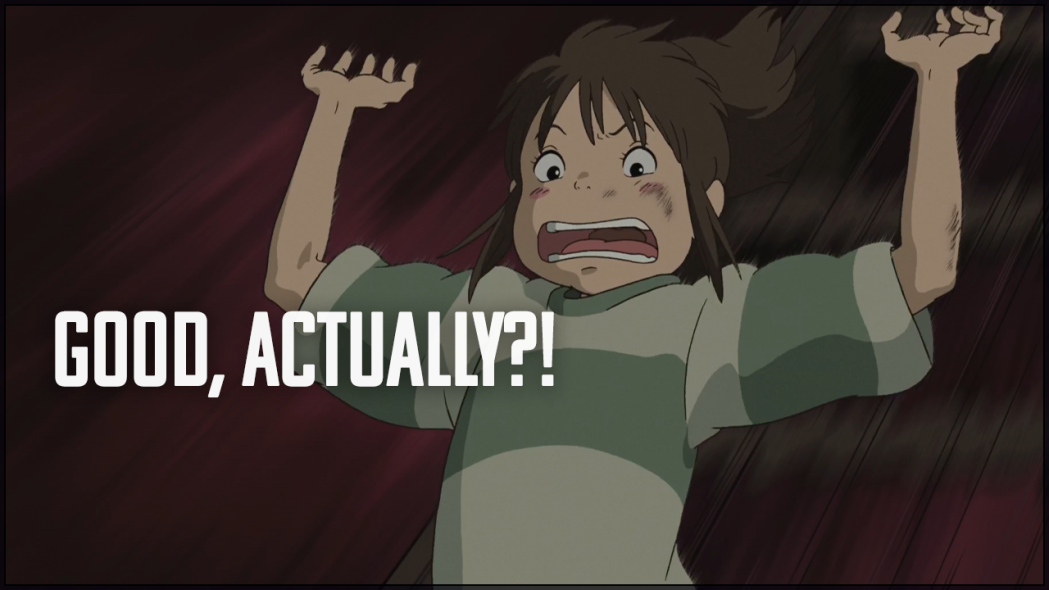 Welcome to the un-cult-ured podcast!
Have you ever seen the previews to a tv show thought that it just looked really dumb? Or maybe some new hot flick was getting attention but you'd seen the work of the director before and knew you weren't really crazy about their work? Or maybe that game that everyone is super hype for looks like just another cookie cutter AAA title. But for some reason, maybe a friend demanded you go with them and offered to buy your ticket, or you found yourself really bored on a Friday night, or maybe you were stuck at home for three months with nothing to do, and lo and behold you end up watching the thing you thought looked stupid and found that you really kinda liked it.
Join Jordan, Patricia, Germ, and Covert Fade as we talk about media that we now love that we weren't expecting to even like!
Check out our discord! If you need someone to chat and hang out with, we are all pretty active there.
Follow us on Social Media!
https://twitter.com/uncultured_cast
Theme song courtesy ocRemix by artist bsolmaz13: http://ocremix.org/remix/OCR03951