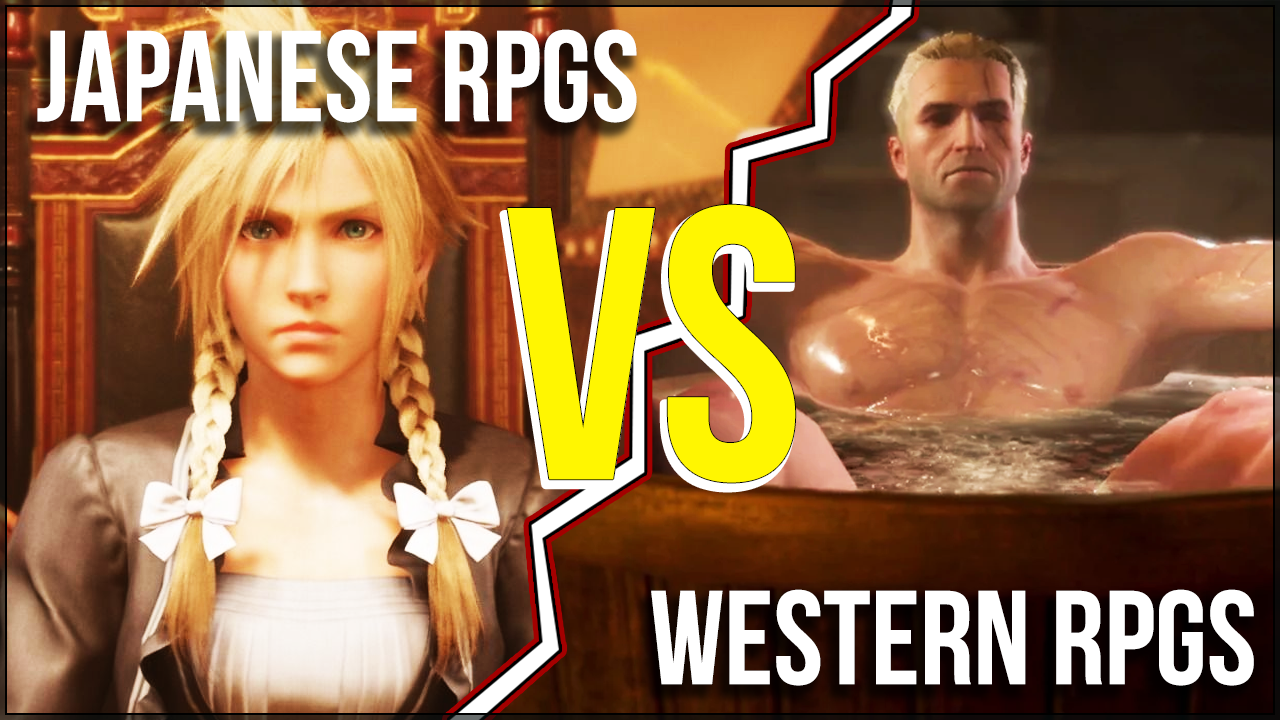 Welcome to the un-cult-ured podcast!
In this battle for the ages, east meets west as we discuss the finer differences between western and Japanese RPGs. Whether you want a blank slate where you can fine tune your avatar down to the facial hair and explore an open world, or you'd rather play in a fantasy world where you'll meet amazing new characters, we discuss a little bit of something for everyone.
Join Germ, Patricia, Covert Fade, and Jordan for this overview of the differences between jRPGs and western RPGs.
Please consider supporting the show on Patreon!
https://www.patreon.com/unculturedpodcast
Check out our discord! If you need someone to chat and hang out with, we are all pretty active on there.
Follow us on Social Media!
https://twitter.com/uncultured_cast
Theme song courtesy ocRemix by artist bsolmaz13: http://ocremix.org/remix/OCR03951