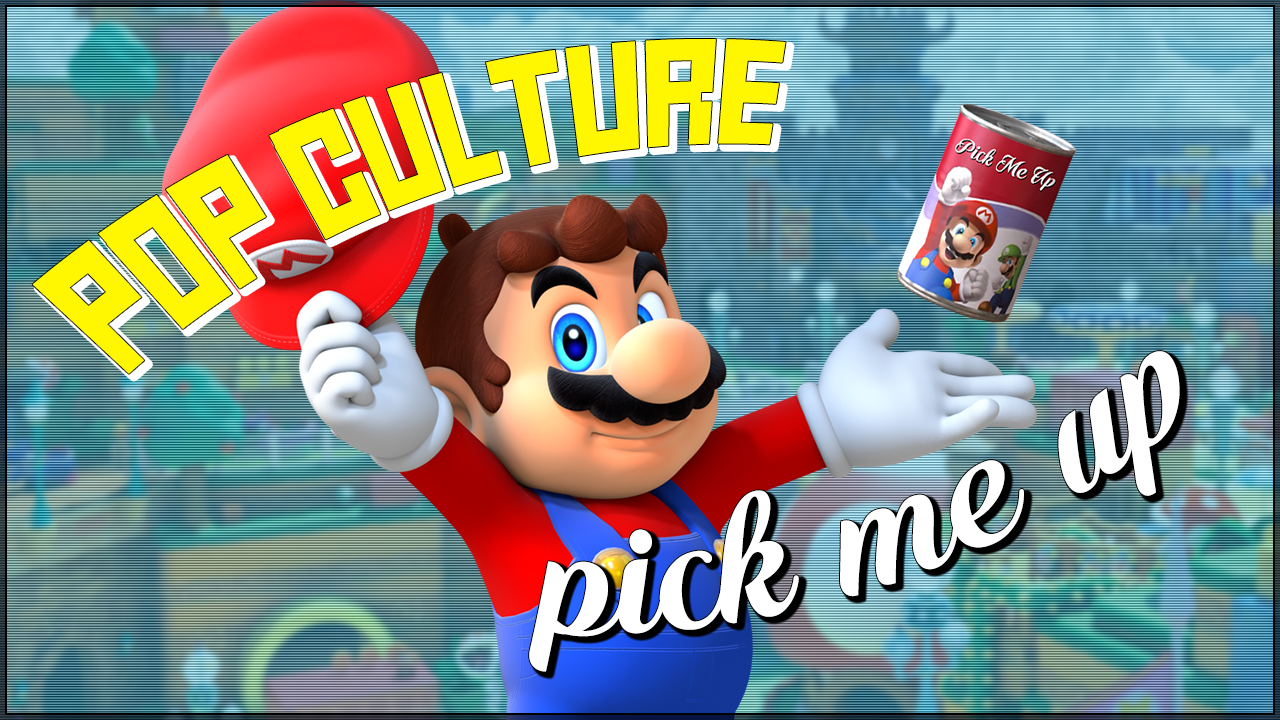 Hello and welcome to UnCultured!
Pick me ups can take many forms. In video games, they can restore characters from the dead or cure status ailments. In real life, it can be a cup of tea, a coffee, a gin and tonic, or whatever else you need to feel better. Last week we talked about pop culture that we needed to help us get through 2020. This week, we thought we'd dive further into what pop culture needs to be considered a "pick me up."
Today, Jordan, Germ, and Patricia will be dissecting what makes a piece of art a pick me up.
Support us on Patreon! - https://www.patreon.com/unculturedpodcast
We offer early access to new episodes and extra content.
We have lively discussions and all of the cast are pretty active on there.
Follow us on Social Media for any important updates!
https://twitter.com/uncultured_cast
https://www.facebook.com/Uncultured-111775077393546/
Theme song courtesy of Michael Hudak
https://ocremix.org/remix/OCR04124